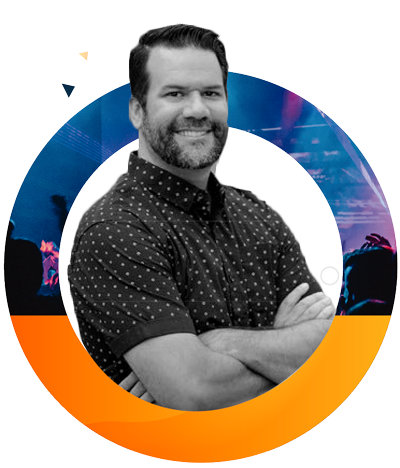 Sergio Hornung
Pastor Agua Viva
is the Pastor of the church Agua Viva,
which has had a rapid growth in the last years, reaching a membership of more than 42 thousand members with an important presence in Lima and in the main cities in Peru.
Pastor Sergio is in passionate to lift up a new generation that seeks and serves God with all their hearts. Together with his wife Carla have had the opportunity to travel together to all 5 continents.
They currently reside in Lima, Peru with their 4 children.
Saturday 15th Feb
Human Centered Design
How you transform your business as technology, consumer, habits industry dynamics change? Find out from those leading the charge. How you transform
02.30 - 03.30 PM Workshop
Friday 14th Feb
A frontier for designers
How you transform your business as technology, consumer, habits industry dynamics change? Find out from those leading the charge. How you transform